Band story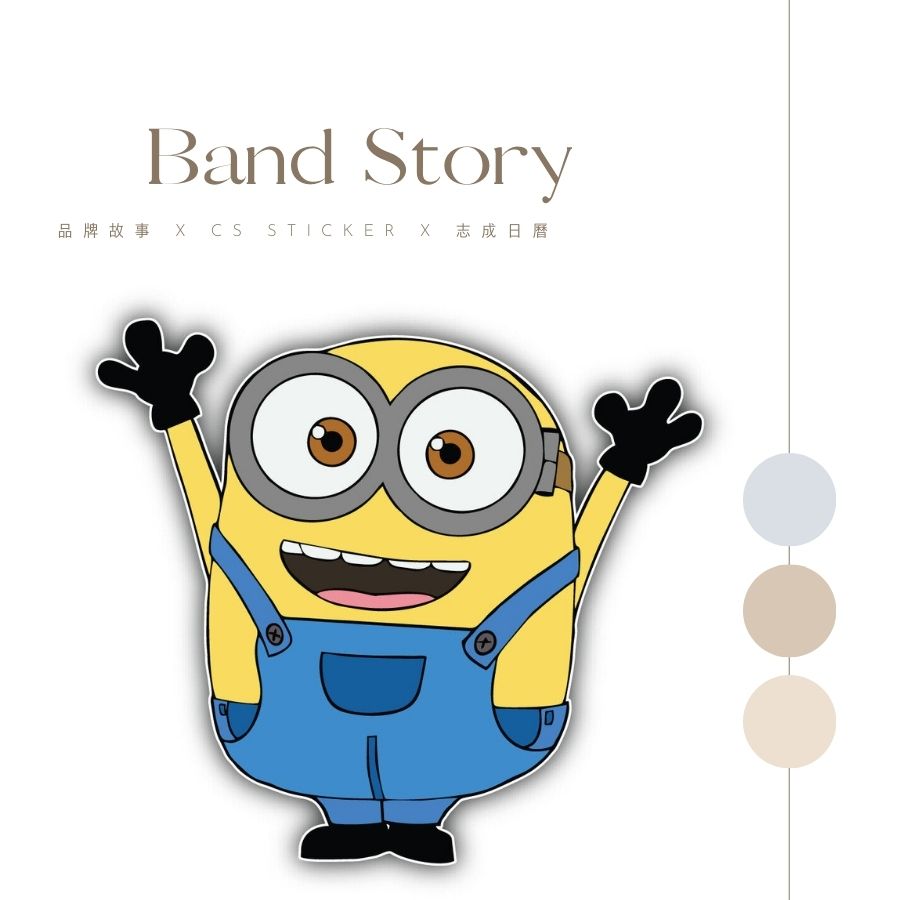 Rooted in Hong Kong, the original intention remains unchanged
CS Sticker is a sticker printing shop rooted in Hong Kong. Our original intention is to serve the neighborhood, provide high-quality, diversified sticker printing solutions, and meet the needs of different customers at reasonable prices.
Our business philosophy is rooted in Hong Kong, and our original intention remains unchanged. This means that we always insist on providing the best quality products and services to our customers in Hong Kong. Our sticker products include a variety of cartoon name stickers, label machines, label tapes, diversified sticker printing, etc. Whether it is a student or a commercial customer, we can provide sticker printing solutions that meet their needs. Known for its exquisite quality and reasonable price, our products are deeply loved and trusted by customers.
Our original intention remains the same because we always insist on providing customers with the best products and services. We are constantly improving and innovating to meet the increasing needs of our customers. In this ever-changing market environment, we have always maintained our commitment to our customers and let them feel our intentions and sincerity.

We believe that being rooted in Hong Kong is our strength and core competitiveness. We are well aware of the needs and culture of Hong Kong customers, so we can better provide them with customized products and services. We firmly believe that only by deeply understanding customers can we provide them with the best products and services and win their trust and support. We are honored to have the support of friends from all walks of life. The achievements of today's accumulation and sticker printing experience.